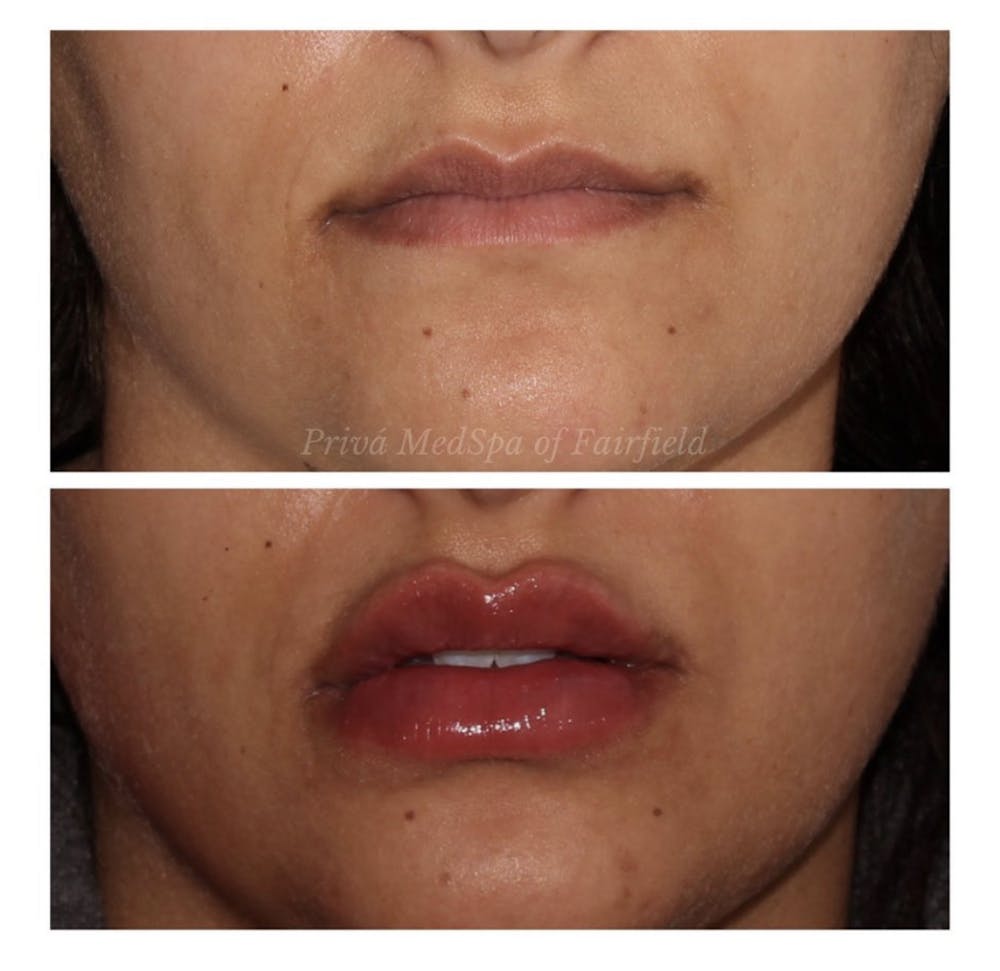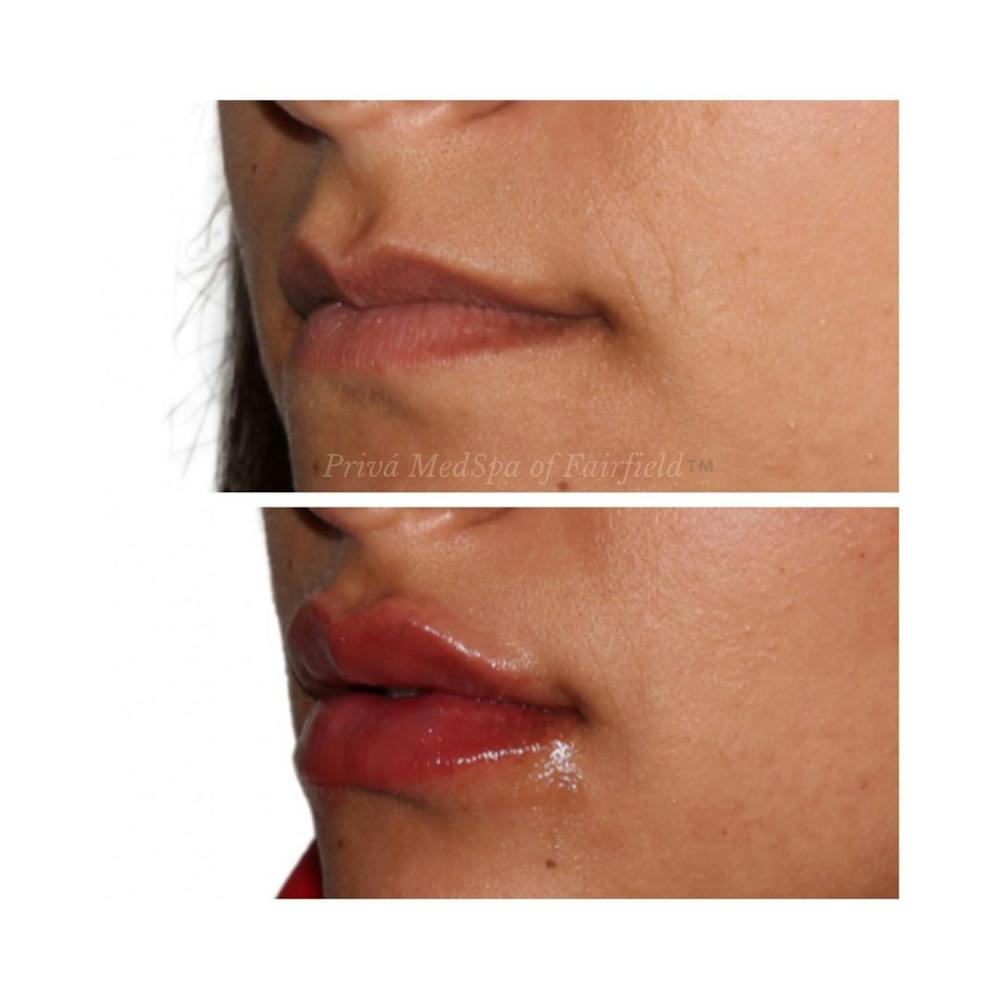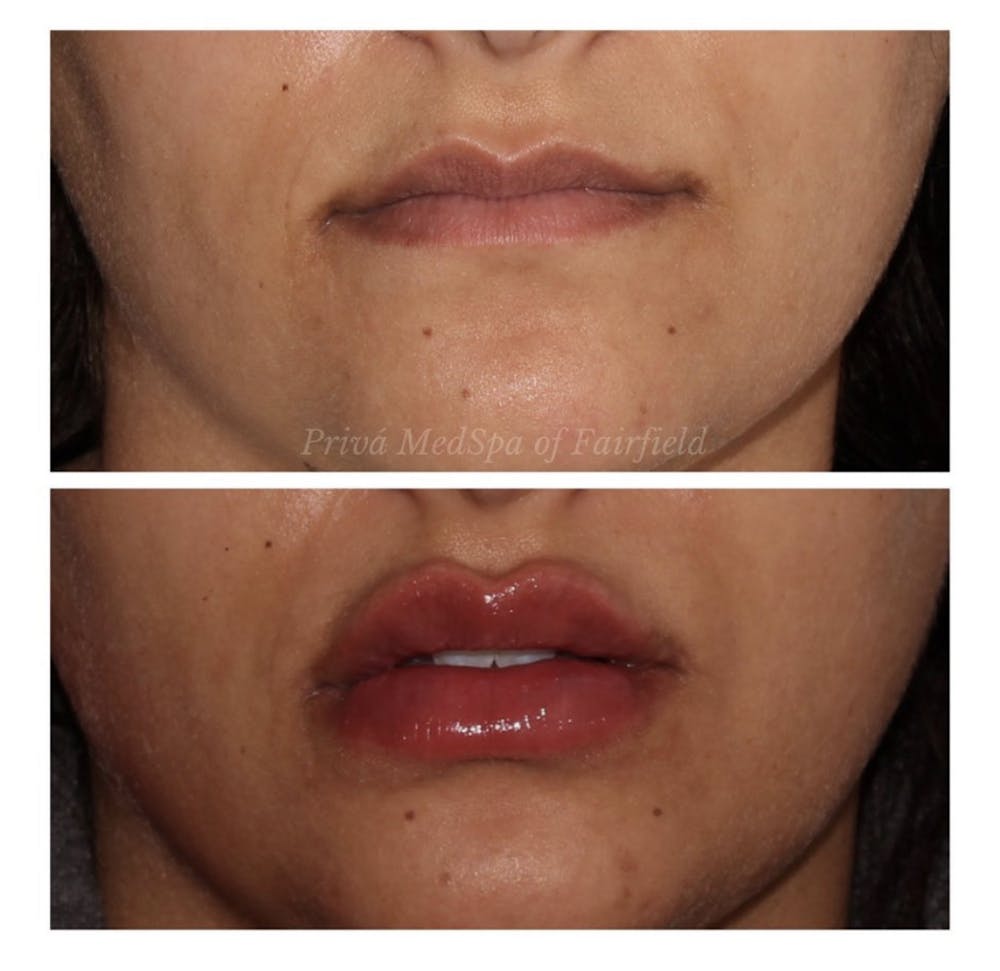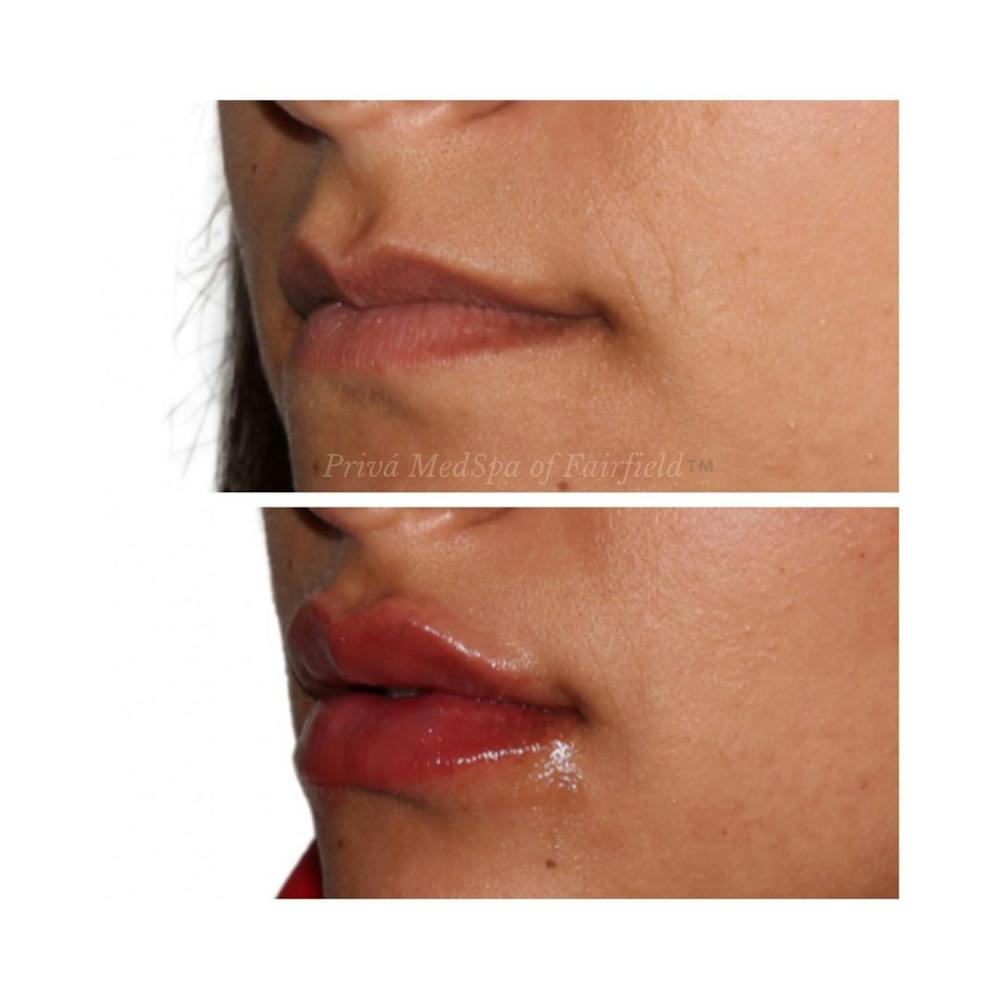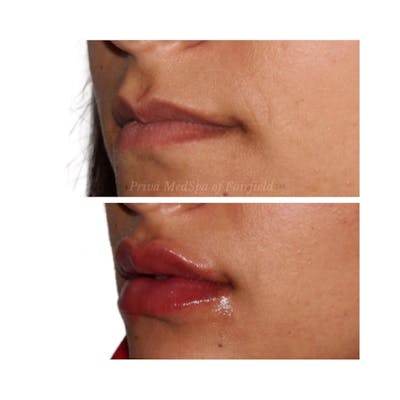 2 syringes of filler over 2 months by our amazing APRN, Sarah! Good job Sarah! Who is next in line for a little #lipplump? ☝️
▪️Before photo taken at baseline. After photo taken immediately following 2nd session of Restylane Kysse and swelling is likely present.
▪️Photos posted with patient permission and may not be reproduced without credit.