Aqua Gold Microneedling
Aqua Gold microneedling is a next-level skin regeneration treatment available at Privá MedSpa in Fairfield. The patented micro-channeling technology allows us to treat your skin with a customized cocktail of skin-restoring products, injected in micro-doses through tiny, gold-coated needles. The products may include skin-nourishing serums, BOTOX, PRP, or Juvéderm.
A new approach to skin rejuvenation: Aquagold
Treatment with Aquagold involves creating a customized vial of ingredients to address your skin issues, delivered through a series of ultra-fine needles – thinner than a hair follicle, coated in gold. The gold-coated needles are far less likely to cause irritation or an allergic reaction.
What can Aquagold do for me?
Aquagold has the advantage of delivering anti-aging, skin-restoring products directly under your skin, where they are more easily absorbed than when applied topically. This advanced microneedling technique can treat the following skin issues:
Fine lines
Wrinkles
Reduced skin firmness and elasticity
Decreased facial volume
Acne scars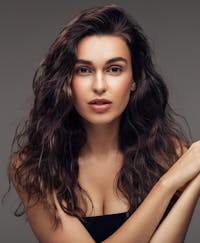 What is an Aqua Gold treatment like?
The treatment starts with the application of a gentle numbing cream. Once your skin is desensitized, the Aquagold treatment can begin and takes only about 20 to 30 minutes to complete. You will feel the sensation of the needles and may feel a mild stinging sensation. Your individual troubled areas, such as wrinkles, lines, acne scars, or lip lines, are treated with several passes of the Aquagold device.
When do the results appear?
You will see the results start to appear within three to seven days, with improvements in skin quality continuing for three to four months. Adding an Aquagold treatment to your skincare regiment three or four times a year can help you maintain fresh, glowing, youthful skin.
How does Aquagold work?
A fully customized treatment, Aquagold allows our skincare professionals at Privá MedSpa to create a formula tailored to enhance your individual skin quality. The custom-tailored formula is delivered just beneath the skin's surface through micro-channels. BOTOX delivered in this manner has a different effect than when injected into the muscle strands.
The benefits of Aquagold include:
Micro-doses of BOTOX help to shrink enlarged pores
A smoothing, firming effect is created with micro-doses of Juvéderm
Your facial skin is enhanced with skin-restoring nutrients
Micro-pigment reducers improve skin tone
The controlled injuries to the skin trigger natural skin regeneration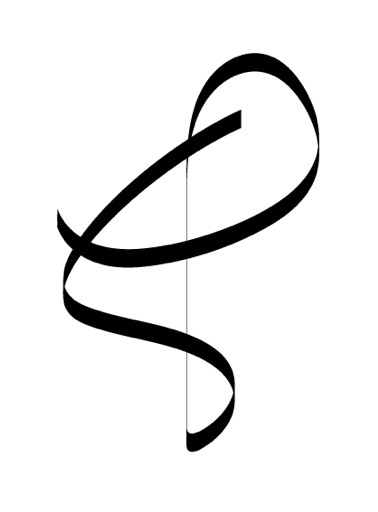 What is the recovery time with Aqua Gold?
Aquagold treatments do not have a recovery time, although you may experience some skin redness or minor swelling.
Why choose Privá MedSpa for Aquagold?
At Privá MedSpa, your Aquagold treatment will be performed by a talented, experienced skincare professional, under the guidance of our leader, Gabrielle Pino. Gabrielle is among the most well-known and respected skincare professionals in America.