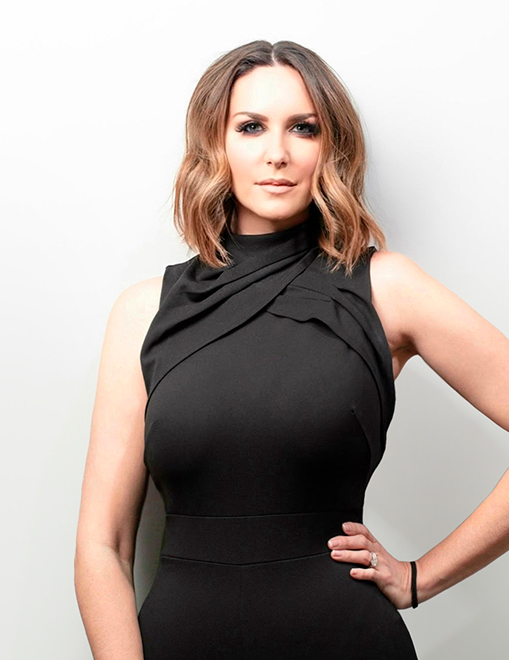 Jennifer N.
Practice Manager
As Practice Manager at Privá MedSpa, Jennifer ensures that your visit with us is positive and informative from start to finish. She has over 15 years of experience in various aspects of the medical field, most recently working with Dr. Sofer, where she led his team as Practice Director & Patient Care Coordinator. Jennifer was ecstatic to transition in a similar capacity to Privá MedSpa and has been an integral component in the development of the practice. She directs the coordination of office events, public relations, sales, and marketing efforts, and oversees all business operations. Jennifer has a profound passion for all things beauty, priding herself as a beauty influencer in our community, making her a perfect match for the practice. Under her guidance, your journey to beauty is managed to ensure you feel comfortable, cared for, and confident.  Jennifer's accomplishments have been recognized as a recipient of the 2020 My Face My Body Practice Manager of the Year Award for the United States!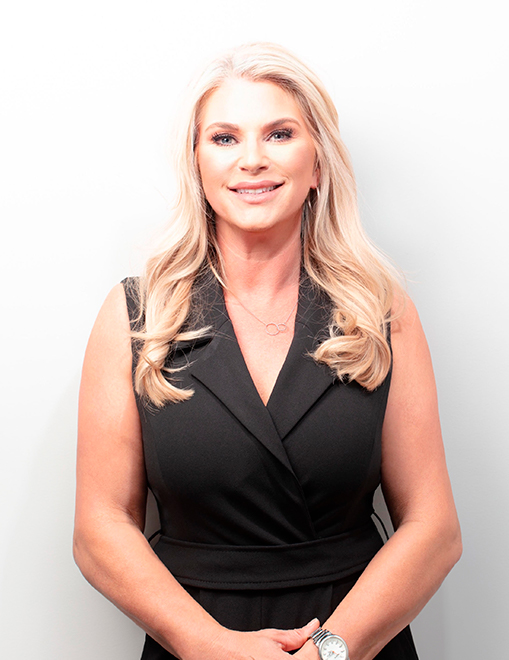 Melissa P.
Laser & Skin Care Nurse
Melissa brings over 30 years of clinical and administrative healthcare experience to our practice and serves as the lead provider for all laser and skin care services. She joined Dr. Sofer in 2013, where she worked alongside Gabby and the rest of the team, ultimately leading to her position as Laser & Skin Care Specialist at Privá MedSpa. Melissa completed her Laser Safety Training and Certification in 2011 and has excelled in the industry since. She continues to further her nursing education in order to ensure consistent safety and efficacy of all treatments. Her patients are fond of her friendly personality and value her conservative approach. At home, she has proudly raised two sons, who are both in college. In her free time, Melissa enjoys the outdoors, exercising and healthy cooking. She adores animals, especially horses and her cat, Spyder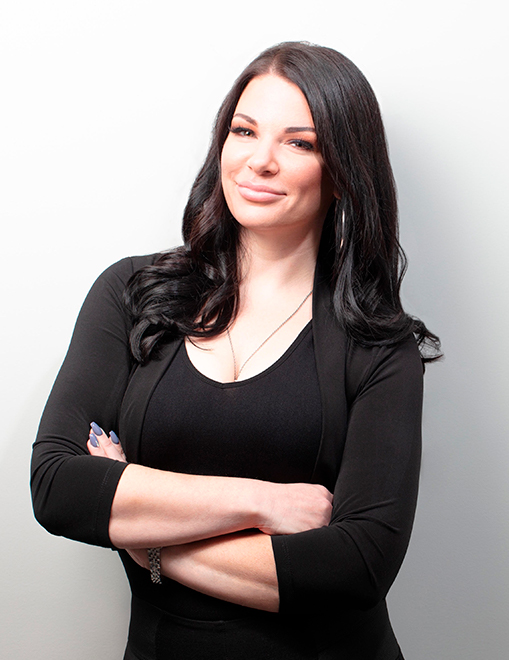 Nicole C.
Medical Assistant
Nicole joined the team formed by Dr. Sofer in 2014 as our Medical Assistant and has grown to be of huge value to providers and all of our Privá MedSpa patients. She is well versed in the assistance of all procedures and is an excellent resource for patient inquiries. Nicole is a graduate of Lincoln Technical Institute in Medical Assisting and coordinates patient care at Privá MedSpa. Nicole takes pride in her calming nature and is always available to help out wherever she is needed. Her mission is to ensure maximum efficiency, safety, and trust while visiting our practice in Fairfield, CT.