Privá MedSpa, although new in its name and image, has been a staple in Fairfield for many years. Formerly located on Miller Street in downtown Fairfield, CT, Privá MedSpa moved to its new space on Sherman Street. Here, we meticulously designed the location to accommodate our needs as a growing non-surgical medical aesthetics practice.
Forming a brand that represents the beauty of our treatments, Privá stems from the French word for privacy (privé). Our luxury, boutique-style space attracts patients, whether local or visiting, to a private and relaxed setting where our team of professionals can deliver safe and efficacious treatments with the ultimate experience in mind.
Serving Bridgeport
Privá MedSpa gladly serves as a premiere medical spa for Bridgeport, CT.
Bridgeport is the most populous city in Connecticut. The harbor in Bridgeport played a crucial role during the Revolutionary War, as the Continental Army used it for docking several ships, including one that David Hawley, a famed naval commander, helmed. To learn more about Bridgeport's History, visit the Bridgeport Public Library's Historical Collections when you see us for your med spa experience.
When you visit Privá in Fairfield, be sure to take the time to explore Bridgeport. The region features: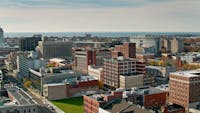 Emsculpt Neo
Even with a healthy lifestyle, stubborn pockets of fat linger. If you're frustrated by a lack of results and looking for something new to get the body you want, Emsculpt Neo in Bridgeport might be your solution. This simple, painless treatment sculpts the body by building muscle and destroying fat. Emsculpt Neo is a non-surgical, non-invasive device that can be placed on a targeted body area.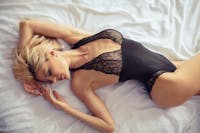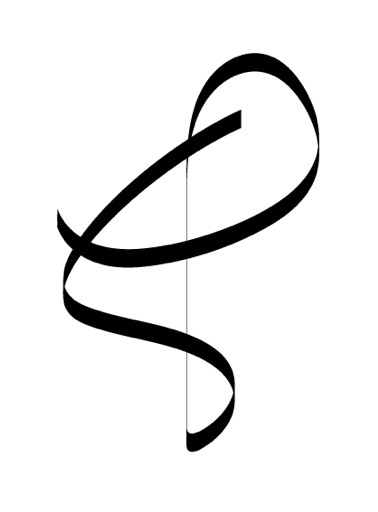 BOTOX
With age, lines and wrinkles appear, jowls develop, and your skin begins to lose its firm, fresh, youthful condition. Constant facial muscle contractions also create creases and lines that become deeply etched into your skin. A natural solution is our treatments of BOTOX in Bridgeport. Medically known as botulinum toxin, BOTOX is a natural, purified protein injected in small doses to cause specific muscle fibers to relax, smoothing wrinkles. The result is you look happier and more youthful.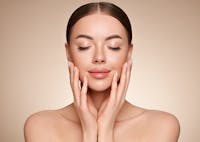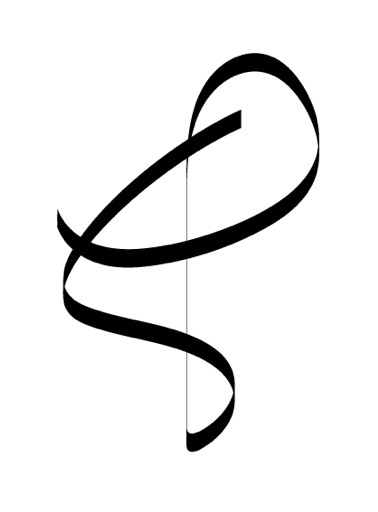 Laser Hair Removal
Excess hair is a concern for many people, requiring constant upkeep and attention and worsening over time. Laser hair removal in Bridgeport destroys the underlying hair follicles, preventing hair growth while targeting each hair follicle with heat. This technology is designed not to damage the surrounding skin but only to affect the hair follicles. Privá MedSpa offers full-service laser hair removal for all skin types and has an extensive record of successful results.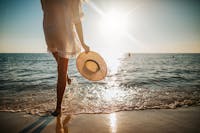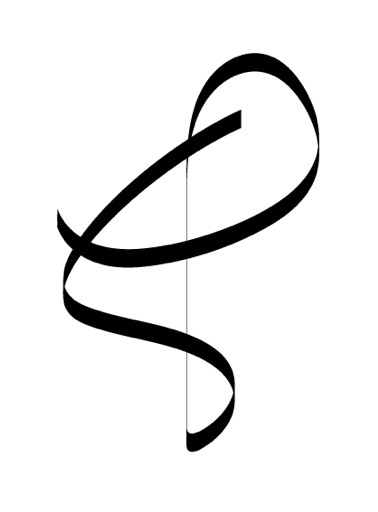 Lip Augmentation
Lip augmentation in Bridgeport can enhance lip appearance and volume if you have thin or aging lips. Our expert injectors can volumize, reshape, and plump your lips with beautifully natural results. We focus on injecting the correct filler in precise locations in your lips to create a fresh, youthful look, never unnatural or overfilled.