Privá MedSpa: Luxurious Revitalization
At Privá MedSpa, we are a non-surgical medical aesthetics practice located in Fairfield, CT. We offer our patients a peaceful, luxurious, boutique-style space where they can receive a variety of safe, effective treatments to revitalize the face, body, and mind.
Originally located on Miller Street before eventually moving to our new location on Sherman Street, Privá has been a Fairfield staple for many years. Our new state-of-the-art facility has been designed to meet the expanding needs of our growing practice and to provide anyone looking for a med spa in Oxford with the best possible experience.
Serving Oxford, CT
Oxford, CT is a peaceful city located in western New Haven County and known for its quiet, family-friendly atmosphere. Home to numerous parks and waterways, Oxford is a lovely place to live for anyone who enjoys the great outdoors. The beautiful city boasts a rustic charm and plenty of rich history to be discovered by residents and visitors alike. Only a short drive from the bustling city of New Haven and the gorgeous beaches along the coast of Long Island Sound, the Oxford area offers a little something for everyone.
Oxford, CT, A Wonderland for Outdoor Enthusiasts
Although Oxford may not be a busy commercial hub, its many tranquil parks and natural areas make it a wonderful place to raise a family. Those looking for a day of outdoor fun have numerous choices, such as going for a swim in Jackson Cove, hiking through Kettletown State Park, or enjoying an afternoon of fishing in Naugatuck State Forest. Oxford also offers a number of excellent destinations for shopping and dining. And if you're looking to spend a lively night out on the town, you could head to one of Oxford's taverns or simply take the short trip to downtown New Haven.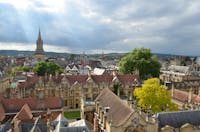 Laser Hair Removal in Oxford
Another popular aesthetic treatment we offer at Privá MedSpa is laser hair removal. With our laser hair removal in Oxford, our skilled providers can thoroughly remove unwanted hair from various areas of the body. This treatment works by delivering intense light pulses, which target the pigment in the hair follicles. This damages the follicles, preventing or inhibiting future hair growth and causing the existing hair to be gradually shed. Our laser hair removal treatment offers much longer-lasting results than traditional hair-removal methods like waxing or shaving.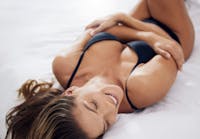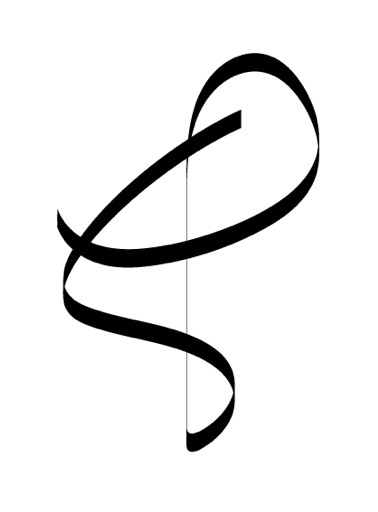 BOTOX in Oxford
For anyone looking to achieve smoother, more youthful-looking facial skin, Botox in Oxford is an excellent option. Using the active ingredient botulinum toxin type A, Botox works by temporarily preventing the facial muscles from contracting. This causes the skin in the area to become smooth and firm, significantly softening the appearance of fine lines and wrinkles in the process. At Privá MedSpa, our Botox treatment can be used to treat frown lines, forehead wrinkles, crow's feet, chin wrinkles, and other signs of aging facial skin.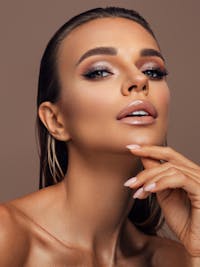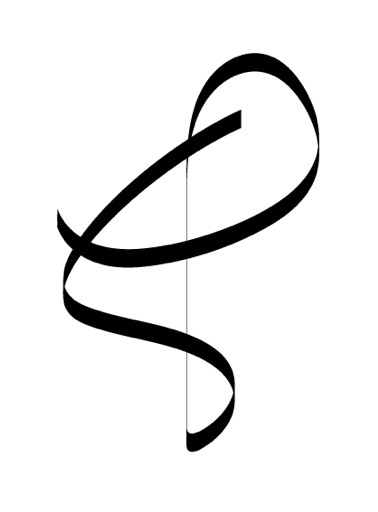 EmSculpt in Oxford
EmSculpt in Oxford is the first aesthetic device developed to effectively build muscle and sculpt the body. This innovative device utilizes high-intensity electromagnetic energy to strengthen and tone the muscles while eliminating excess fat cells. The treatment works by stimulating rapid muscle contractions, which allow you to sculpt your body without having to constantly toil away in the gym. EmSculpt requires only 30-minute sessions, and other than a day or two of mild muscle soreness, there's no recovery period after the treatment.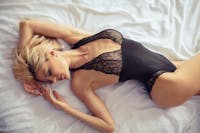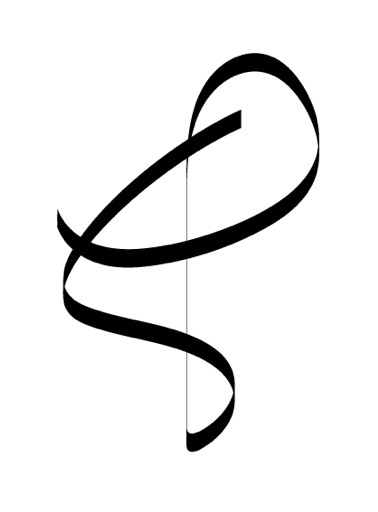 Lip Augmentation in Oxford
Lip augmentation in Oxford offers an easy, effective method for enhancing the shape and volume of the lips. Individuals with thinner lips can add natural-looking volume with the use of injectable fillers, such as Juvéderm or Restylane. Our injector professionals at Privá MedSpa can help you achieve fuller, more voluptuous lips while maintaining their smooth texture and natural appearance.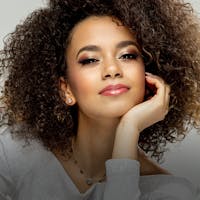 Why Choose Us?
At Privá MedSpa, we strive to provide our patients with a comfortable, welcoming environment and compassionate, personalized care. Our dedicated aesthetic professionals take great pride in helping people achieve the appearances they desire and become the best possible versions of themselves. We offer modern cosmetic treatments, state-of-the-art technology, and consistently exceptional results. If you're ready to start the journey toward achieving your aesthetic goals, contact us today to schedule a consultation.