Subtle Lip Elevation
Full, plump, youthful lips are a natural attraction. If you have thin or aging lips, lip augmentation can subtly enhance your look. Young and old, people are turning to lip fillers in Fairfield, CT to enhance lip appearance and volume. Our expert injectors at Privá MedSpa can volumize, reshape, and plump your lips – giving you beautiful, youthful lips that look fresh and natural.
Volumizing your lips
Thin lips can be restored with precise injections of dermal fillers, such as Restylane or Juvéderm. We focus on injecting the right quantity of filler, in precise locations in your lips, to create a fresh, youthful look, never unnatural or overfilled. For young women who want plumper lips or older women who need to restore lost volume, lip augmentation – when performed with skill – is the ideal treatment. Contact Priva MedSpa to receive some of the best lip fillers Westport has to offer.
Real Lip Filler Before & After Patients
Plump, lovely lips can be yours.
If your lips are thinning due to age, we can inject dermal fillers to smooth them and restore a plump, very natural appearance. Wrinkled, thinning lips are a common age-related problem that plagues countless Americans – both men and women. Lipstick lines radiating from your mouth are smoothed with a delicately and precisely injected filler. Imagine yourself looking years younger in just minutes – with our help, you can expect a stunning, natural outcome.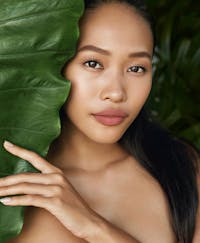 Restoring symmetry to your lips
Lip augmentation can also be used to correct asymmetry. If your lip structure is uneven, it can throw off the aesthetic harmony of your entire face. This is easily adjusted with dermal fillers. If you have been struggling with an unbalanced mouth – whether it is from birth or due to an accident – lip augmentation in Fairfield CT is the answer.
How long does lip augmentation last?
Individual results vary, but a lip augmentation typically lasts for six months to a year. Your body slowly absorbs the filler, with periodic retreatments needed to maintain the enhancement.
When do the results appear?
The results are immediate! You will walk out the door after treatment with full, beautiful lips. You may experience minor redness, bruising, and swelling, but this disappears within the first few days. You can apply ice to reduce swelling. Injections with hyaluronic acid fillers are reversible, but with the conservative approach of our injectors, you can expect to be pleased with the results of your treatment.
What product is used?
Our providers at Privá MedSpa are highly trained specialists who understand the pros and cons of each brand and formula of dermal filler. Because each person is different, selecting the right product is an essential case-by-case process, done only after evaluating your lips and skin.
With the full range of services we provide, you can trust us to select the best filler to meet your particular needs. Some of the dermal fillers that we offer include:
Juvéderm Ultra and Volbella
Restylane
Restylane Refyne and Defyne
Restylane KYSSE
We are also specialists in BOTOX injections for a "lip lift" to reveal more of your inner lip structure. The important thing is what's right for YOU – and that's what our specialists provide.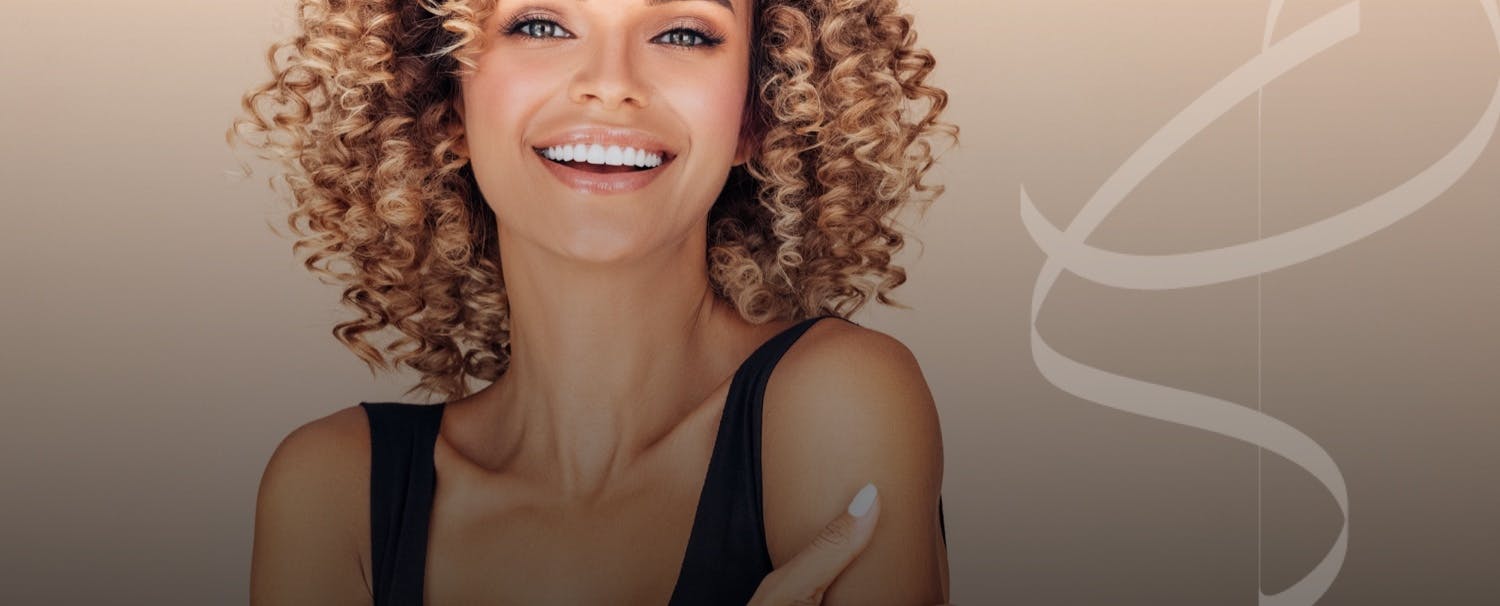 Why choose Privá MedSpa?
At Privá MedSpa, we are dedicated to patient results, comfort, and satisfaction. You will have a unique experience in a friendly, family-like environment where we focus on providing a superior patient experience.
Gabrielle Pino, our leader at Privá MedSpa, is listed as a "Most Loved Injector" by RealSelf. Under her guidance, you can trust that your results will look fresh, plump, and natural. Discover a private, luxury spa in Fairfield where that achieves superior results in lip augmentation, while you enjoy privacy, discretion, and personal care.