Boutique Elegance
Privá MedSpa has been a staple in Fairfield for many years. Formerly located on Miller Street in downtown Fairfield, CT, Privá MedSpa eventually moved to its new space on Sherman Street, where we meticulously designed the location and design to accommodate the needs of this growing non-surgical medical aesthetics practice. Our luxury, boutique-style space attracts patients, whether local or visiting, to a private and relaxed setting where our team of professionals can deliver safe and efficacious treatments with the ultimate experience in mind.
Serving New Haven
We are also happy to serve as a medical spa for New Haven. Home to one of the nation's oldest cities, Greater New Haven is perhaps best known as the home of Yale University. Urban streetscapes complement coastal beaches, while famous attractions coexist with hidden gems.
New Haven is the second-largest city in Connecticut and the sixth-largest in New England. It offers a high quality of life with a thriving restaurant and bar scene, arts and cultural offerings, walkable downtown, and outdoor recreation opportunities. When you're in New Haven, you receive all the amenities of city living paired with the peace found in suburbia.
When you visit Privá in Fairfield, be sure to take the time to explore New Haven. The region features:
Distinctive shopping sites located around quintessentially New England town greens

Dining featuring both global cuisine and local produce

The New Haven Museum features colonial history

Various outdoor adventures such as boating and beaches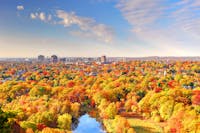 Emsculpt NEO
Diet and exercise are essential for reducing fat while building lean, toned muscles. Even with a healthy lifestyle, stubborn pockets of fat can prevent you from shaping your physique into an attractive, fit, and sculpted form. If you're frustrated by a lack of results from your efforts and want to try something unique in New Haven to get the body you desire, Emsculpt Neo could be your solution.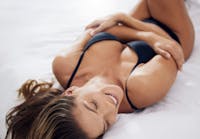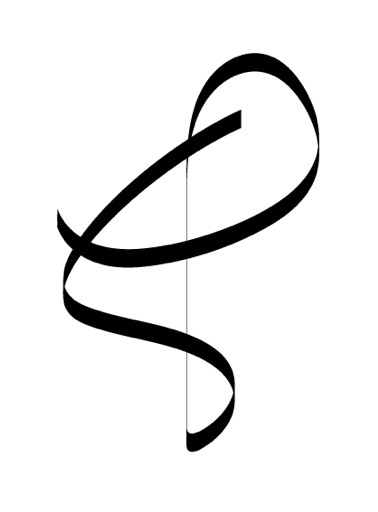 BOTOX
As you age, your skin quality visibly diminishes. Lines and wrinkles appear, jowls develop, and your skin loses its firm, fresh, and youthful condition. When you look in the mirror, you may not recognize yourself. If you are experiencing facial aging, BOTOX can help you look younger, well-rested, and rejuvenated without surgery – that's the benefit we provide at our New Haven medspa.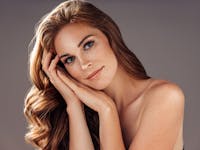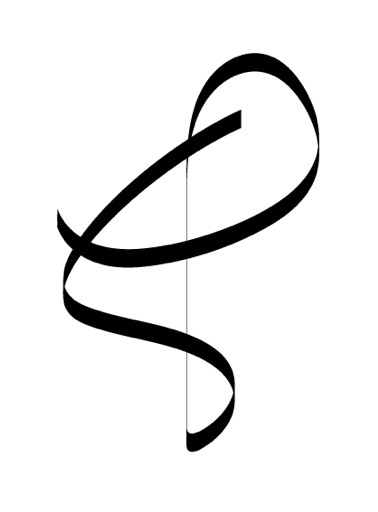 Laser Hair Removal
Excess hair is a concern for many people, typically worsening over time.
Laser hair removal offers a long-term, simple solution leaving you with smooth, almost hairless skin. Privá MedSpa offers full-service laser hair removal for all skin types and has an extensive record of successful results, including carefree, smooth, and radiant skin.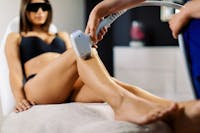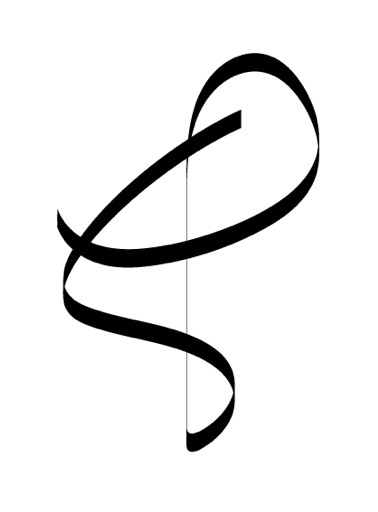 Lip Augmentation
Full, plump, youthful lips are naturally attractive. Lip augmentation can subtly enhance your look if you have thin or aging lips. Lip fillers near New Haven, CT, can enhance lip appearance and volume, giving you beautiful, youthful lips that look fresh and natural.