Privá MedSpa: Fairfield's Finest
Privá MedSpa is a non-surgical medical aesthetics practice located in Fairfield, CT. Our luxury, boutique-style space offers patients a private, relaxed setting to receive safe and efficacious treatments.
Our practice has been a staple in Fairfield for many years, initially located on Miller Street before moving to the new space on Sherman Street. Our team of professionals has meticulously designed the location to accommodate the needs of our growing practice and provide customers looking for a med spa in Norwalk with the ultimate experience.
Serving Norwalk, CT
Norwalk, CT, is the fourth-largest city in Connecticut and home to an active community with a thriving restaurant and bar scene. From uptown hotspots to local favorites near the harbor, Norwalk has something to offer its residents and visitors. With its miles of coastline, Norwalk provides ample opportunity for beachfront recreation and a laid-back atmosphere that makes exploring the city's one-of-a-kind attractions easy. From historical sites to cultural events, there is always something happening in Norwalk.
Norwalk, CT, a Center for Attractions
Norwalk, CT, is a unique coastal destination with plenty of attractions. Located in Fairfield County, Norwalk offers a variety of shopping opportunities, first-class restaurants, and access to some of Connecticut's best boating, public beaches, lighthouses, protected islands, and marinas. The city also has a vibrant cultural scene with museums, art galleries, and performing arts venues. Whether you're looking for a relaxing day on the beach or an exciting night out on the town, Norwalk has something for everyone.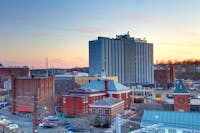 EmSculpt
Our EmSculpt in Norwalk is a revolutionary body sculpting procedure that produces muscle gains while eliminating fat cells. It sends targeted energy pulses into the targeted area, inducing powerful contractions that can build muscle and tone the body in 30 minutes per session. With regular use, clients can see an improved silhouette and sculpted abdominal muscles in a short amount of time.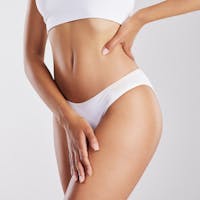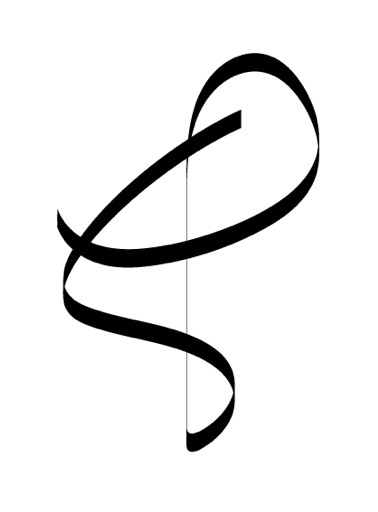 BOTOX
BOTOX is also offered at Privá MedSpa as part of our comprehensive list of services. Our treatments of BOTOX in Norwalk reduce lines, wrinkles, and frown lines around the face by temporarily freezing specific areas with tiny botulinum toxin type A injections. In addition to smoothing out the skin's surface, BOTOX injections can also help reduce forehead creases and crow's feet for a refreshed, youthful look.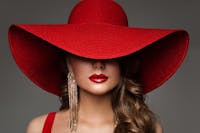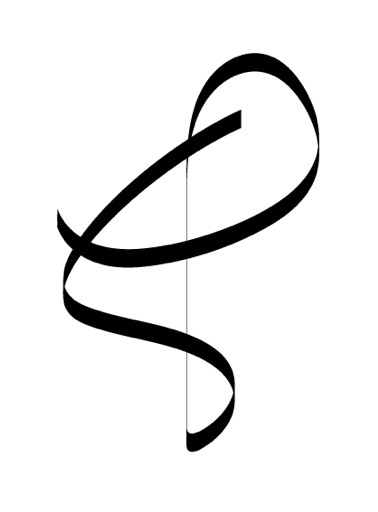 Laser Hair Removal
Laser hair removal is another popular service that Privá MedSpa offers its clients. Our laser hair removal in Norwalk works by targeting the pigment in hair follicles using intense light pulses to damage them. This allows for longer-lasting results than traditional methods such as waxing or shaving, making it an ideal solution for those looking to get rid of unwanted facial or body hair.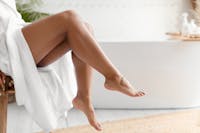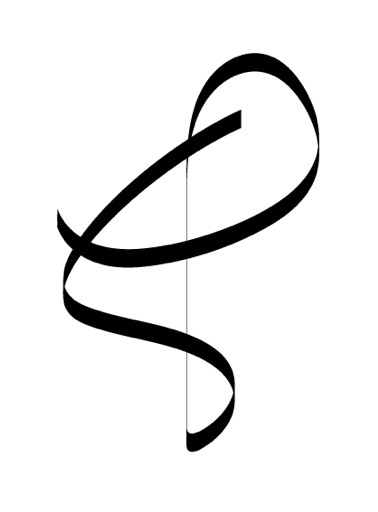 Lip Augmentation
Lips that appear thinner than desired can be transformed with injectable fillers such as Restylane or Juvéderm. At Privá MedSpa, our experienced and certified staff use the correct quantity of filler, injected with precision, to help you achieve your desired look - never overfilled or unnatural. Lip augmentation in Norwalk is the perfect solution if you are looking for plumper lips or want to restore lost volume. We offer the highest-quality lip filler treatments, so don't hesitate to contact us today.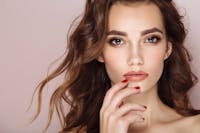 Why Choose Us?
Choosing the right spa should be an easy and comfortable experience. At Privá MedSpa, our caring staff of certified professionals will ensure you'll receive the best care possible. We prioritize your health and satisfaction, offering comprehensive services tailored specifically for you and your vision of beauty. Our advanced technology allows us to provide highly effective treatments with minimal discomfort. Experience what makes us truly unique. Join us on your journey of discovery today.